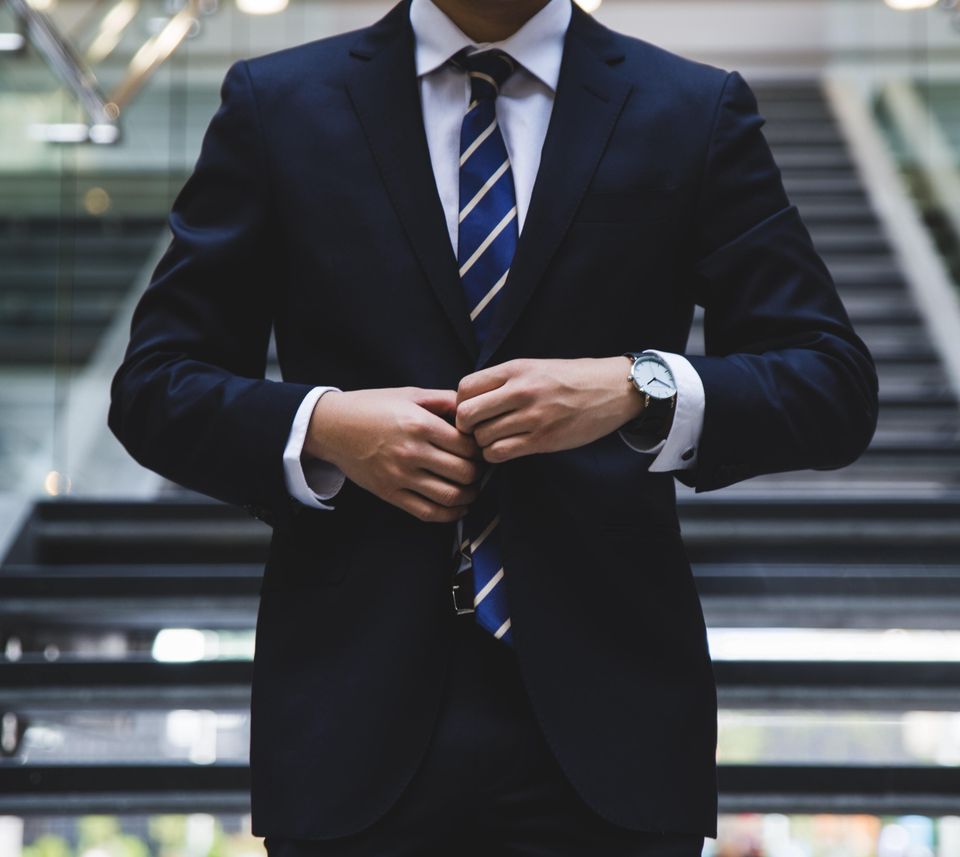 About Capstone Tax Consulting, Inc.
—
Capstone Tax Consulting, Inc. was founded by a team dedicated consultants with a mission of providing the best and most cost-effective tax controversy representation in the industry. Our team, through its Enrolled Agents, Lawyers, and our Analytics team, bring hundreds of years of combined experience in negotiating with the Internal Revenue Service and the State taxing authorities.

At Capstone, we work with both business and personal tax cases, and we work hard to provide an experience that is tailored to suit each client's needs and goals. We strive to ensure that upon resolving our client's cases that we have secured the best possible resolution available and that each client saves as much money as possible in their solution. We understand that falling behind on a tax obligation can be incredibly stressful; so we ensure that each client is kept up-to-date with all case events and that we keep our clients and our client's assets protected from enforced collection action.

When our clients hire Capstone Tax Consulting, we will immediately ensure that our power of attorney secures extended holds on enforced collections. Once these holds are secured with the Internal Revenue Service and/or state taxing authority, the team assigned to the case will work diligently to conduct a detailed financial analysis and thereafter determine and implement the best possible resolution strategy available. Possible resolution scenarios may include Status 53: Currently Not Collectible, Penalty Abatement, Installment Agreement, Partial-Pay Installment Agreement, and Offer in Compromise or creative settlements based on Effective Tax Administration.

To learn more about how Capstone Tax Consulting can help, please contact one of our Enrolled Agents or consultants about the options available.