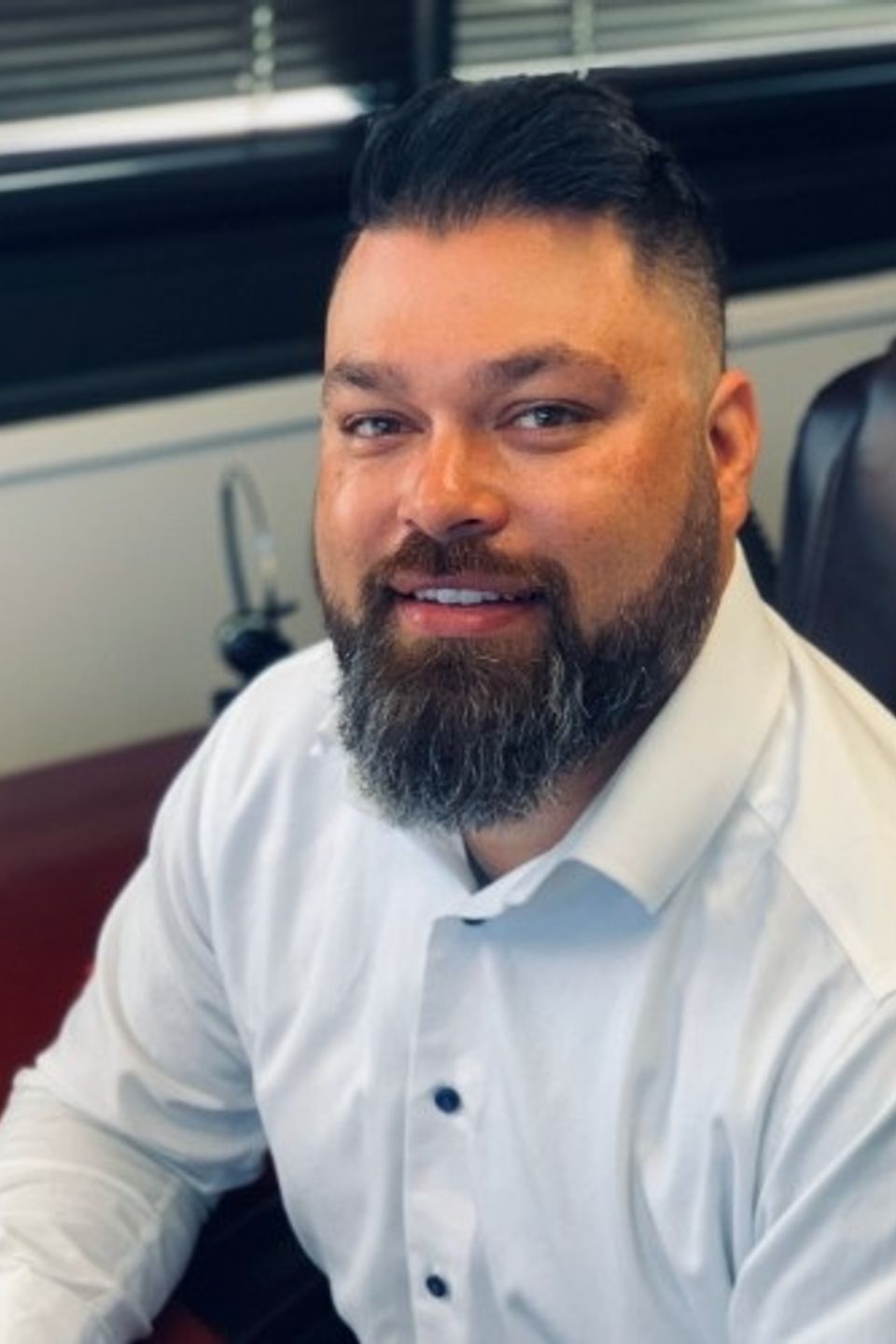 Nick McGoveran, President
Nick McGoveran, a native of Arvada, CO, began his career in the tax resolution industry 14 years ago and quickly found that he loved the problem solving aspect of assisting taxpayers with their Internal Revenue Service and State tax debts. He quickly rose in the ranks, becoming a Senior Associate who managed a book of clients for several years. In 2015, he decided, along with his 2 business partners, to take his years of experience and open Capstone Tax Consulting, Inc., in order to offer exemplary services to individuals and businesses in need of an empathetic and strategic approach to resolving their tax debts. In his down time, Nick enjoys fishing, Broncos Football, and spending time with his family. Having grown up in Arvada and then opening up Capstone Tax Consulting, Inc., in that same hometown, Nick understands the importance of community and he fosters that culture in the team that Capstone has built over the past 8 years.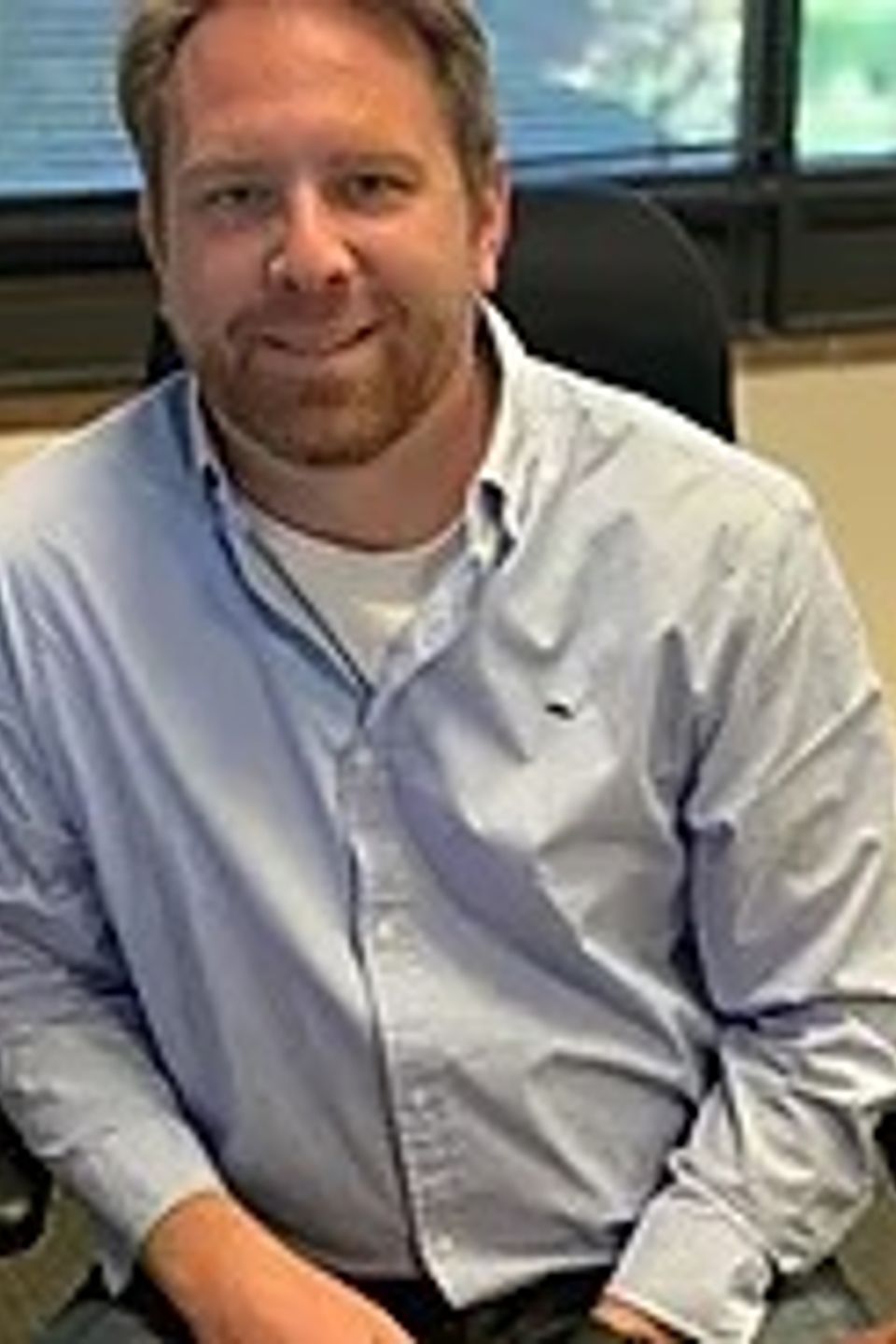 Mark J. Laughlin, JD, EA, Vice President
Mark J. Laughlin is a graduate of the University of Wisconsin – Madison with a BA in Economics and he received his Juris Doctorate from The University of Illinois – Chicago. As an Enrolled Agent, Mark has over 16 years of experience in tax resolution and works extensively on complicated business and personal cases with the Internal Revenue Service and State taxing authorities. As a Principal at Capstone Tax Consulting, Mark takes great pride in aggressive advocacy for his clients, keeping them informed on all case developments and his track record of resolutions that always seek to align with his client's best interests. Prior to specializing in the field of tax resolution, Mark worked as an Associate for a local firm in corporate litigation, taxation, and estates and trusts. Mark enjoys skiing, tennis, hiking, cycling and spending time with his wife and children.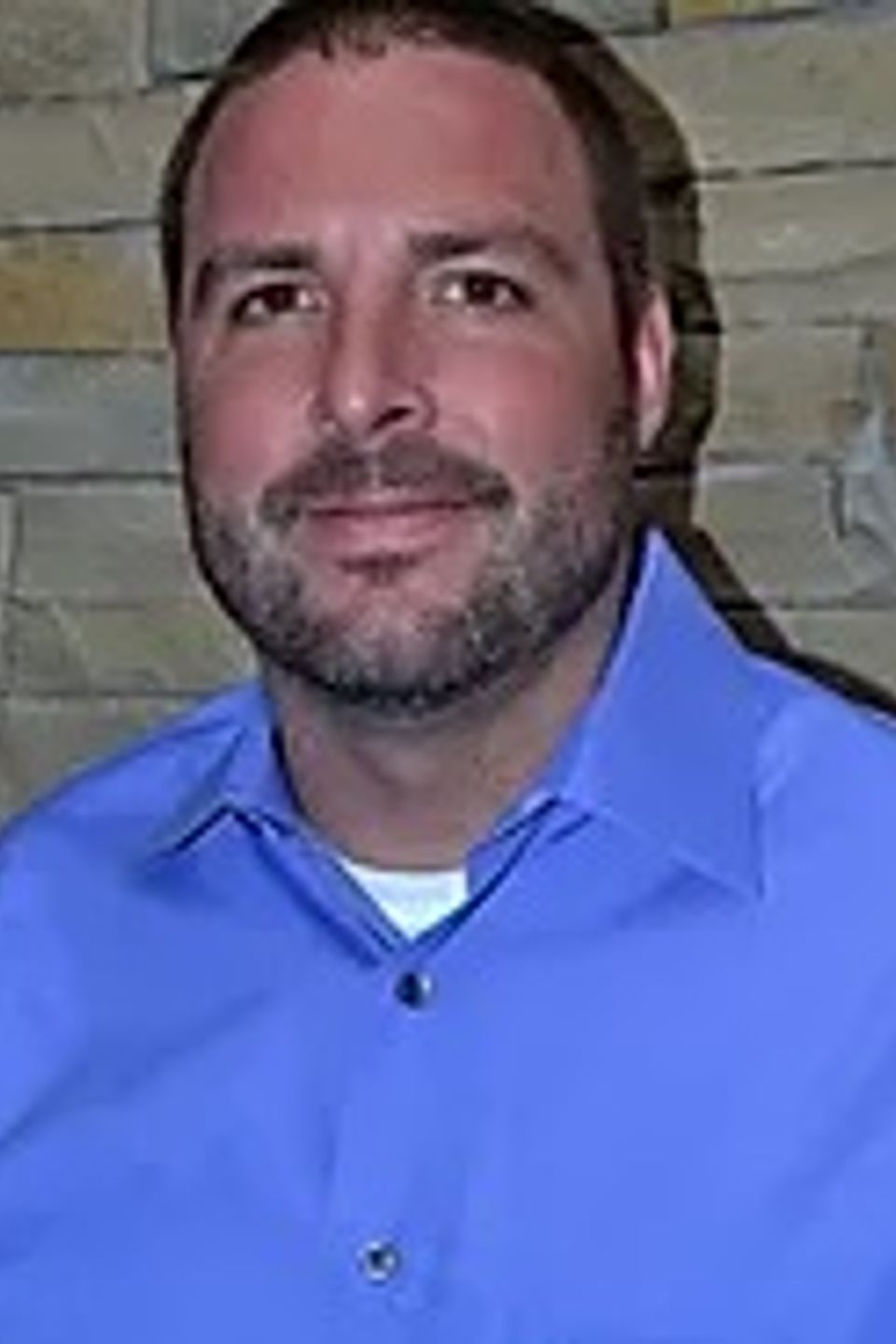 W. Corey Lyman, JD, EA, Vice President
Corey Lyman is a graduate of the University of Utah with a BS in Political Science and a BA in Sociology. He received his Juris Doctorate from the University of Denver in Denver, Colorado. He has 16 years of experience in tax law and works extensively on complicated business and personal cases with the Internal Revenue Service and state taxing authorities. As a Principal at Capstone Tax Consulting, Corey takes a personal interest in negotiating the best possible resolutions for his clients. Corey's greatest sense of accomplishment is when he is able to help his clients put stressful tax issues behind them. Corey enjoys snowboarding, golfing, softball, travel, and spending time with friends and family.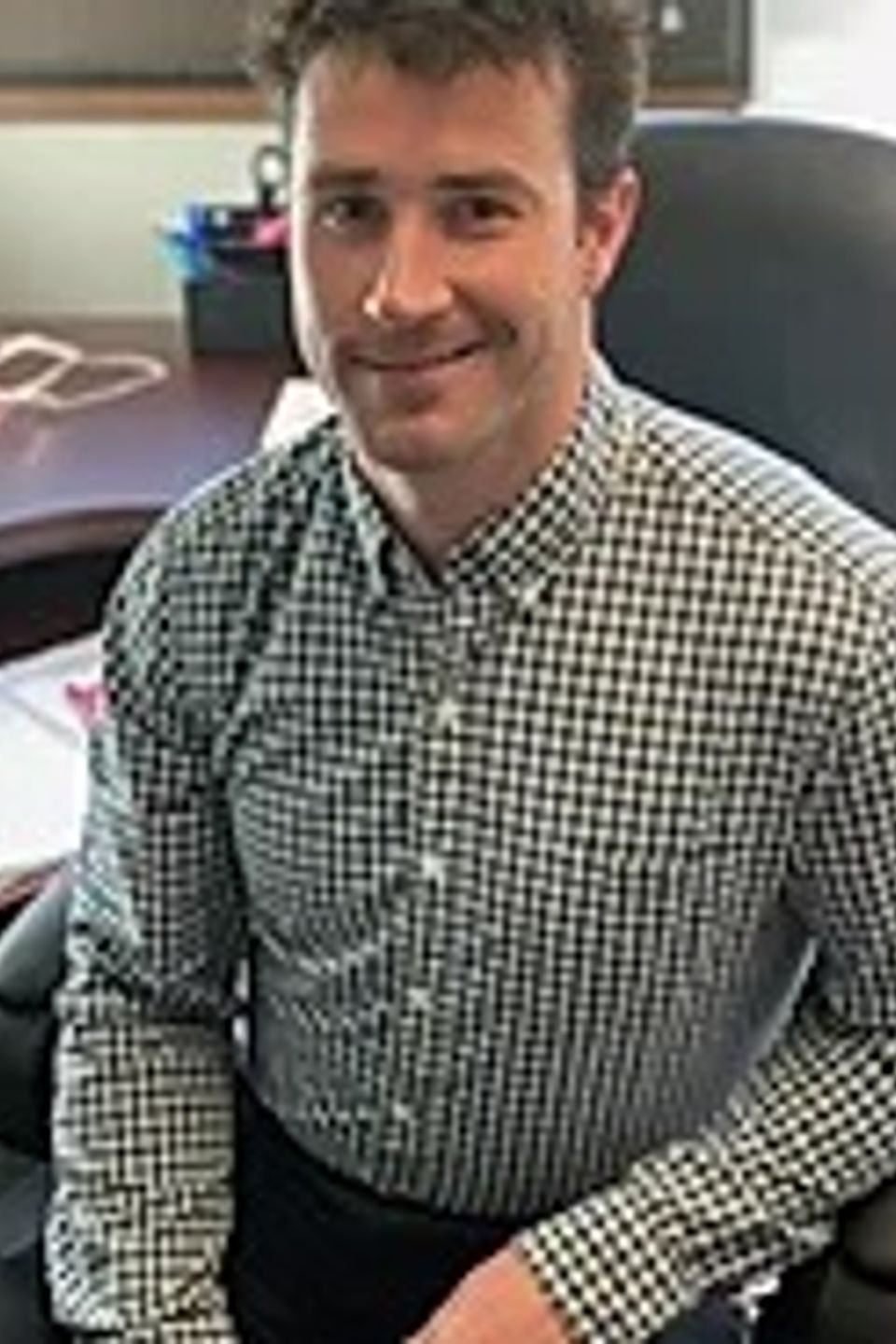 D. Cameron Whisnant, JD, EA, Services Director
Cameron Whisnant is a University of South Carolina graduate, holding a B.A. in Philosophy. Licensed as an Enrolled Agent, he practices before both the Internal Revenue Service and state taxing authorities. With 12 years of experience in tax resolution, Cameron specializes in handling complex business and personal cases, aiming to secure the most practical, efficient, and beneficial resolutions for his clients. His mission is to alleviate the burden of accumulated tax liabilities.

Cameron became an integral part of the Capstone Tax Consulting, Inc. team in June 2019, bringing his expertise to further enhance their services. Outside of his professional pursuits, Cameron is an avid outdoors enthusiast. He finds solace in skiing, camping, and hiking, all while maintaining a deep passion for music. Most importantly, he cherishes the moments spent with his friends and family, creating lasting memories and building meaningful connections. Cameron's commitment to both his work and personal life is a testament to his dedication and balanced approach to achieving success and fulfillment.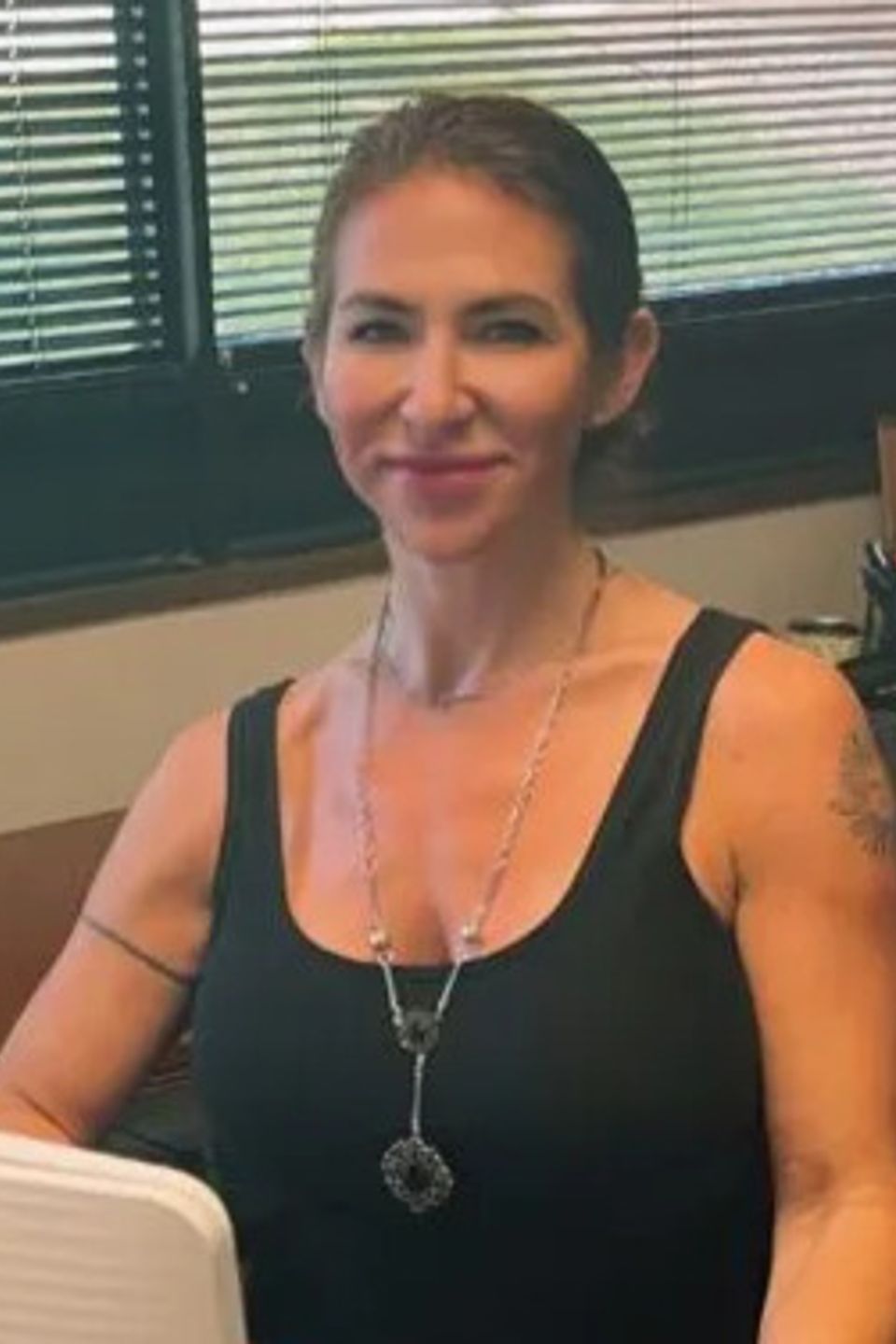 Monique McCrimmon, Senior Associate
Monique embarked on her journey in the tax industry over two decades ago, amassing invaluable experience while establishing herself as a respected intermediary between her clients and federal and state taxing authorities. As a Senior Associate at Capstone Tax Consulting, Monique is renowned for her personal touch, innate ability to steer each case, and her knack for finding resolutions in even the most challenging situations.

She possesses a deep understanding of the tax code and remains vigilant about staying current with any changes to assist her clients during what can be a trying and stressful period. Monique eagerly anticipates the opportunity to aid individuals and businesses grappling with tax liabilities.

Beyond the office, her drive and determination are evident as she participates in triathlons and conquers 14ers while hiking. Monique's passion for the outdoors, her thirst for new experiences, and her cherished moments with family and friends keep her constantly engaged.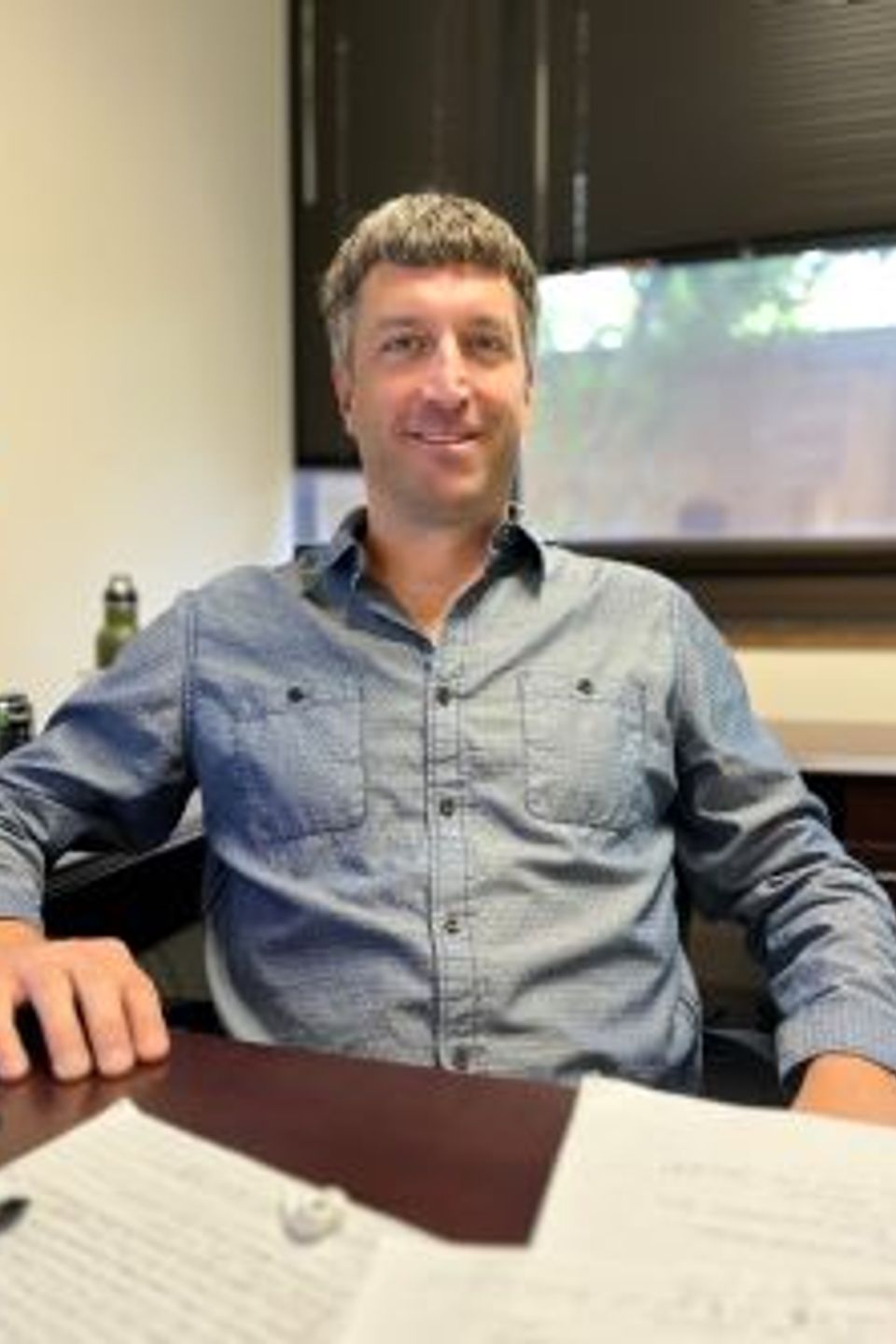 John Hazlett, Senior Associate

John is a dedicated tax consultant with over 18 years of expertise, specializing in representing both businesses and individuals facing complex tax matters. He stands out in the industry for his exceptional ability to deliver effective resolutions.

What sets John apart is his commitment to building strong client relationships. He takes the time to understand their unique needs and offers tailored solutions through thorough financial analysis.

John's approach extends to assertive negotiations with taxing authorities to efficiently resolve tax liabilities. He's a dedicated partner, providing expert guidance through the complexities of tax matters, ensuring peace of mind and financial stability for his clients.

Throughout his career, John has successfully represented clients ranging from individuals with minor tax liabilities to multi-million-dollar corporate cases. His analytical skills and dedication to staying current with tax code changes make him a valuable asset in the tax industry.

With John's expertise, you can trust that your tax challenges will be met with a comprehensive and effective approach, leading to resolutions that provide not only peace of mind but also financial security.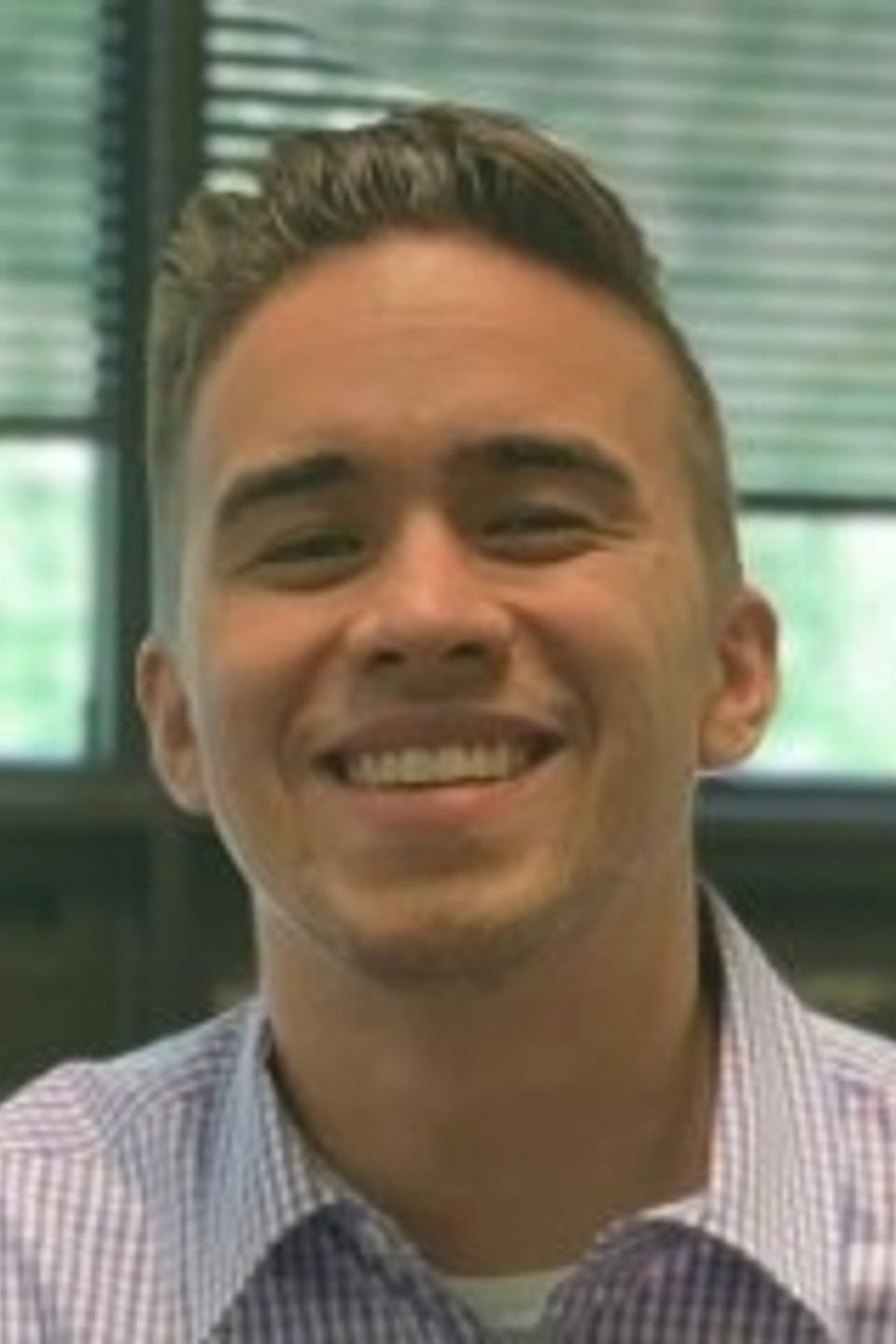 Eric D. Silos, EA, Associate

Eric is a proud alumnus of the University of Michigan, where he earned his Bachelor's Degree in Accounting. As an Enrolled Agent, he embarked on his career in the realm of tax preparation services. However, his journey took an exciting turn as he transitioned into the tax resolution profession. It was during this transition that Eric discovered his true passion lay in tackling the complexities of resolving intricate tax issues and alleviating the burdens of his clients.

Beyond his professional pursuits, Eric leads an active life filled with various interests. He finds solace on the golf course, enjoys spirited games of volleyball and bowling, and treasures moments spent with friends and family. Eric's multifaceted approach to life mirrors his commitment to providing well-rounded solutions to his clients, ensuring they receive not only expert guidance in tax matters but also the support needed to navigate the challenges they face.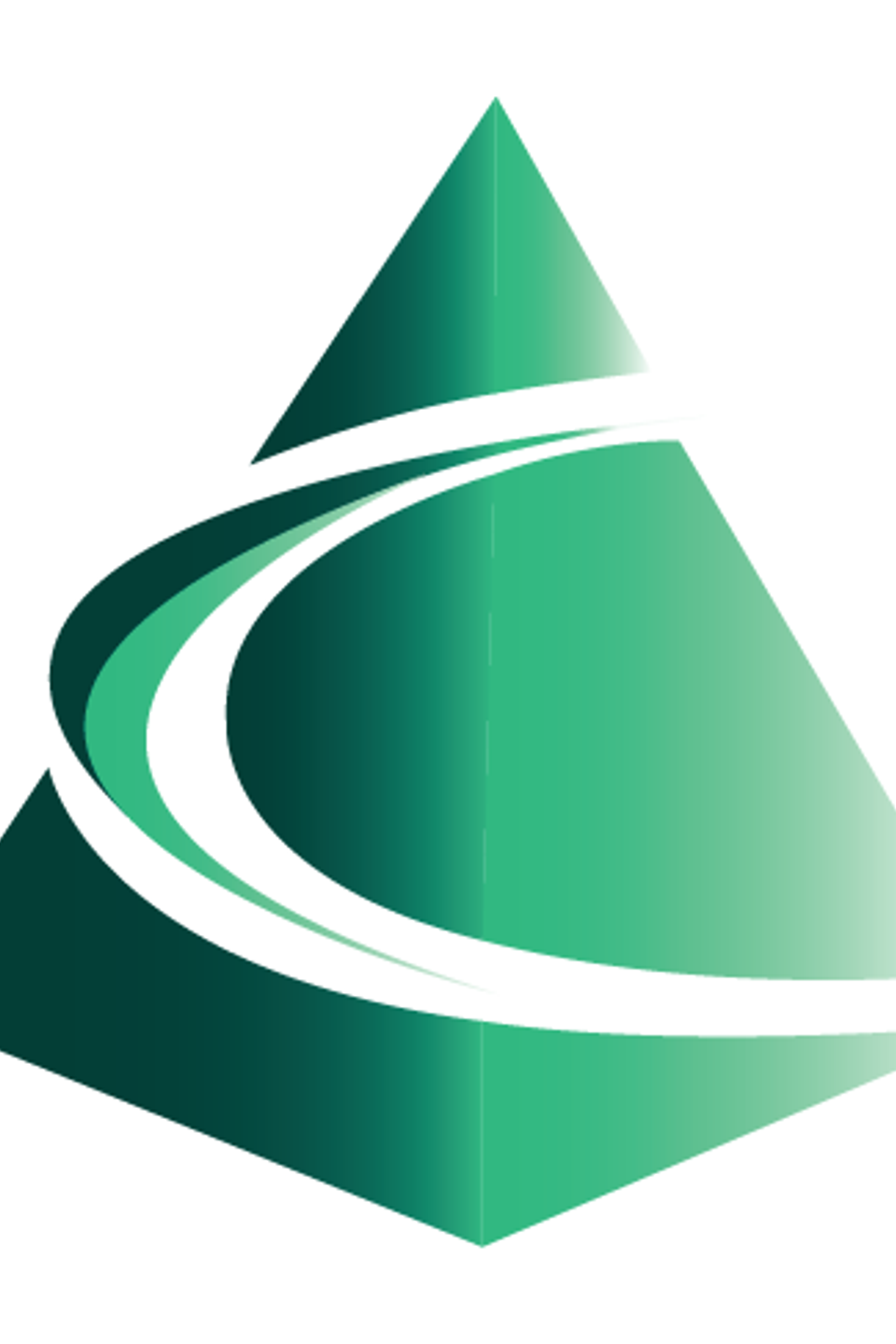 Debbie Gallegos-Macias, EA, Senior Associate

Debbie is a seasoned Enrolled Agent, bringing over 16 years of invaluable experience to the tax resolution industry. With a profound grasp of the Internal Revenue Code and a comprehensive understanding of tax regulations spanning all 50 states, she possesses the knowledge to adeptly navigate through any situation or challenge.

Debbie's extensive expertise serves as a guiding light, consistently leading to the most favorable resolutions for our clients. Her ultimate objective is to ensure that every client departs with the utmost confidence in their decision to choose Capstone. Debbie's dedication to providing top-tier service is a testament to her commitment to excellence, making her a trusted partner for individuals and businesses alike.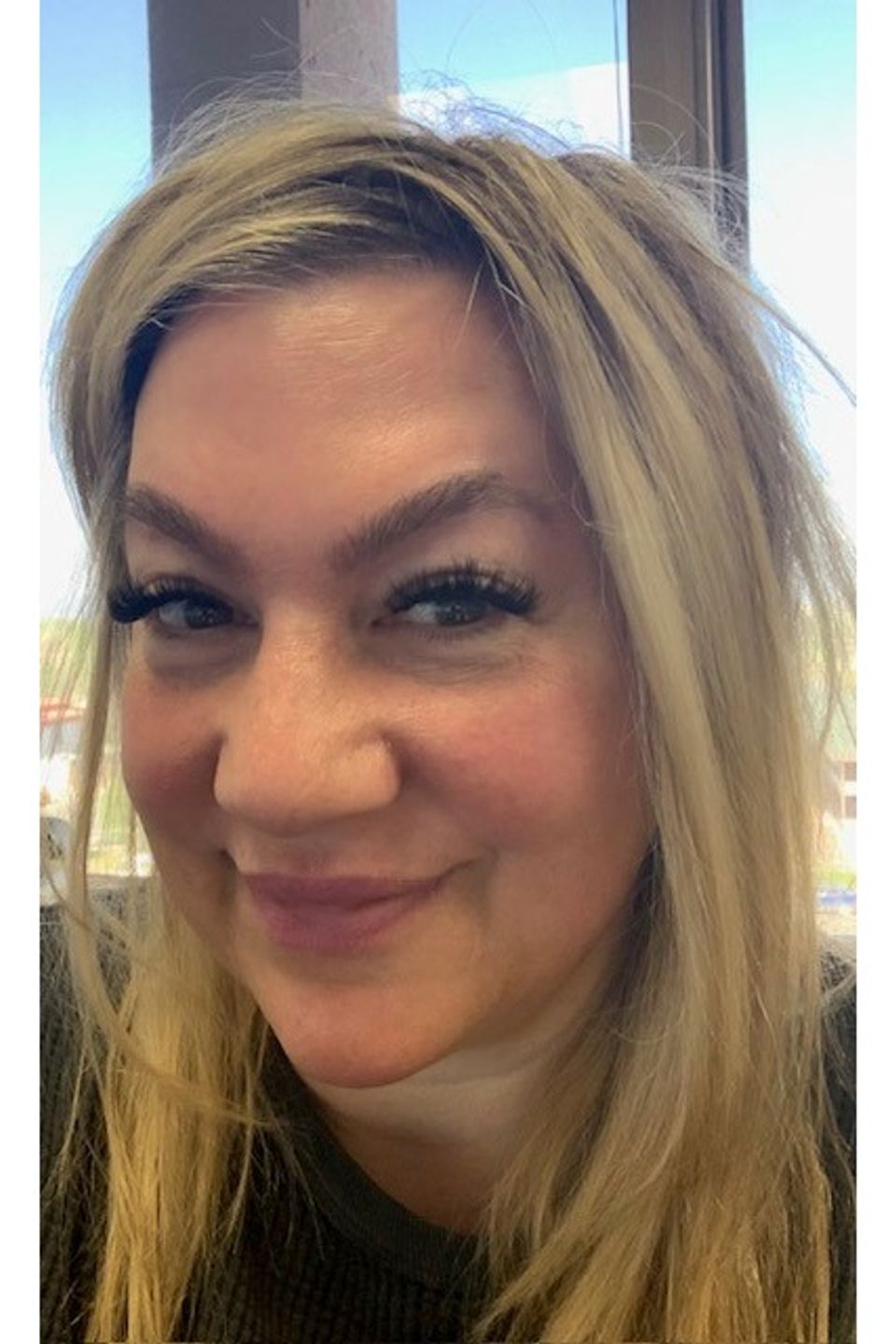 Lisa L. Geyer, EA, JD, Senior Associate

Lisa Geyer is a recognized industry tax law resource since the early 2000s and has been serving clients toward resolution of tax matters since 2010.  Lisa holds both a Juris Doctorate focused in tax and financial services (award winner Clarence Bartholic and AmJur Ethics) and IRS Enrolled Agent licensure.  Her background also includes an extensive financial services background as a stockbroker and registered investment adviser since the 1990s.

Lisa Geyer combines her significant technical expertise with her drive to get Capstone clients the best resolutions possible.

She has successfully represented a full scope of clients from individuals to publicly traded companies and newsworthy cases.

Lisa has lectured audiences (graduate level and licensed personnel) on the following topics: How to Win Negotiations, Securities Case Law, and various financial topics and financial training delivery over the years.

In her free time, Lisa is an accomplished recreational artist and has performed volunteer work related to prevention of financial fraud.  When not in her Capstone office, you may find Lisa enjoying Denver or the Colorado mountains with her husband and family.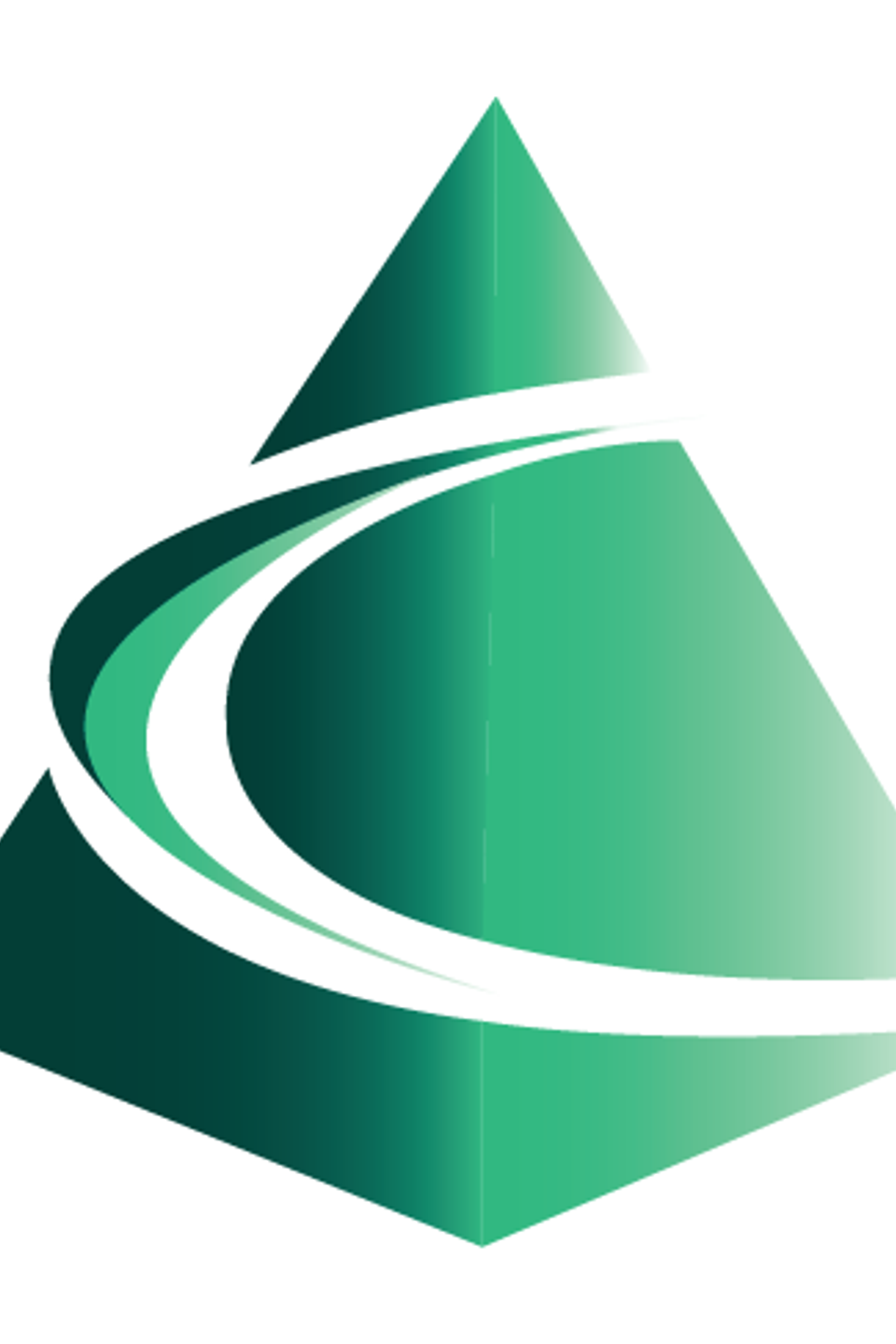 Danny J. Monroe, Partner, Director of Analytics
Danny Monroe is a Tax Resolution veteran. Danny has revolutionized the industry with his highly trained, straight-shooting analytics team. With his continued focus on advanced training methods, continuing education, and the nuanced daily changes in the code, Danny and his staff of 31 pride themselves on correctly detecting the path through the complexities of the collection process that typically prevents taxpayers from finding relief.

Danny's analytical mind has always been sought after, a game changer in the tax industry. Capstone Tax is proud to have it as a weapon in our arsenal and we count it on our asset sheet. In very complex, newsworthy cases, cases involving celebrity clients, professional athletes, or the common Joe, with regards to minor liabilities or multi-million-dollar corporate cases, Danny has proven to be an extremely effective and highly trusted Architect of Resolution.

Danny is the latest partner at Capstone Tax. He joins the "brain trust" of the three founding partners at the helm, and together they strategically plot the future of Capstone Tax Consulting, Inc.
When Danny isn't traveling or climbing the 14ers of the Colorado Rocky Mountains with his wife, he spends his time with his wife, daughter, family and dogs.
Our Areas of Expertise Include:

—